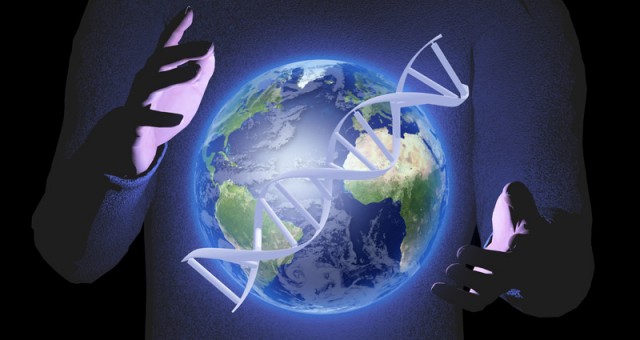 Disruptive Innovators: Converting Litter into Safe Eco-Housing and Sustainable Jobs
April 22 is Earth Day, a day each year when we focus on the need to preserve our natural environment. Besides being encouraged to gather at pro-environment rallies, such as the one that takes place each year on the National Mall in Washington DC, people are urged to take small, yet positive actions to help save the earth. Today, social media and Internet technologies have taken environmental advocacy to another level.
The Earth Day Network website, for example, (http://act.earthday.org) enables individuals to collectively perform "One Billion Acts of Green"– each person committing to one "Green" act, whether that means biking to work instead of driving, planting a garden, or turning off the water when brushing your teeth.
While I do believe these acts are commendable, I also hope that they don't lead people to sit back with great pride and self-adoration, thinking they've done their part. I firmly believe that conservation alone will do little to save our planet!
Why? Sheer numbers for one. While our planet's resources are finite, there are more of us than ever before. Last October, the United Nations estimated that the world's population had reached roughly seven billion, and said that the number is projected to continue to soar to 8 billion by 2027.
Click here to read more
See also: